Manage from start to finish
Projects
When it comes to project delivery, there are many methods and many items to consider, including project size, complexity, and overall schedule. Regardless of the delivery method you choose, Cornerstone Mechanical is here for you.
We are experienced in working within a wide range of projects.
Unsure what method is best for you? Let our team of Subject Matter Experts help you determine what will best suit your project.
At Cornerstone we pride ourselves on assisting our clients on all types of new construction and retrofit projects. As one of DFW's most experienced rotating equipment experts, Cornerstone engages with the project team early in design phases. We provide valuable pre-construction input that helps keep your project cost, schedule, and scope in check.
We guide the bid process and seamlessly transition into construction, where we manage all Millwright activity on site and maintain a high safety work environment.
We are at your disposal.
Cornerstone will deliver a project that is designed, built, and operated as efficiently and reliable as possible. Our open communication, collaborative decision-making, and transparency from project kick-off through completion will make us a great partner to work with.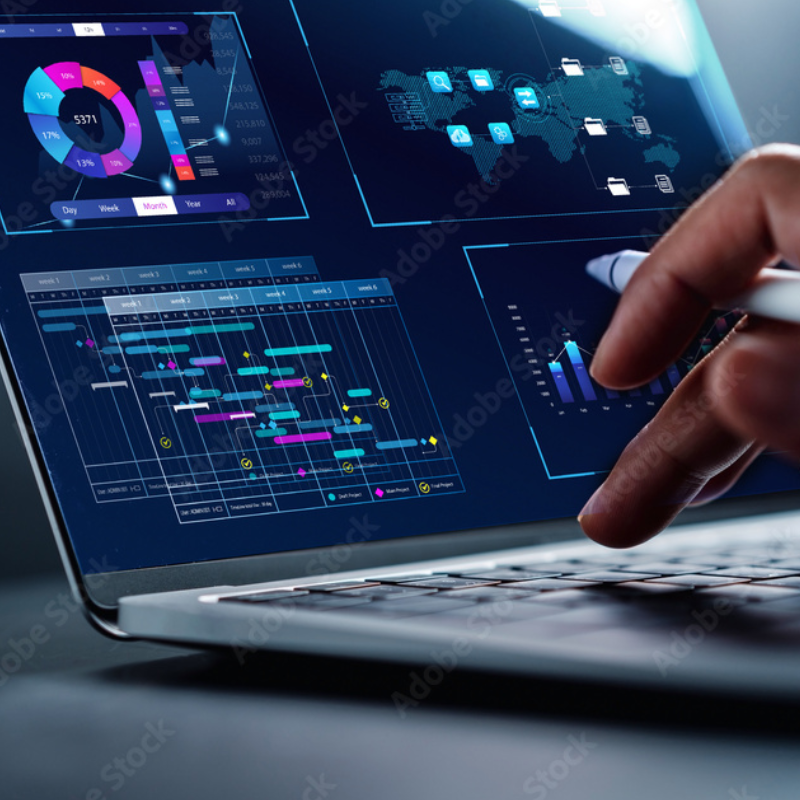 Benefits of Partnering with Cornerstone Mechanical
As a long-standing trusted millwright service company, with over 25 years of experience, we are a great projects partner. There are many benefits that come with working with our team, including: