Dynamic Balancing
In mechanical operations, as in life, balance is key. Over time, the rotating components of your machinery can become destabilized. Even the smallest unbalance can result in vibrations that compromise your machinery, further threatening your operational security and the reliability of your equipment. Cornerstone Mechanical  provides in-house and portable balancing services by using the latest technology to ensure reliable, cost-effective operation for rotors of virtually any size.
At Cornerstone Mechanical, we maintain the highest standards for our dynamic balancing services to restore the confidence you need in your machinery. To that end, we leave no stone unturned throughout the dynamic balancing process.
When you hire Cornerstone Mechanical for your dynamic balancing needs, you can expect:
By keeping ourselves to the highest standards, we hope to calibrate your machinery similarly, giving you as much peace of mind and operational certainty as possible for the foreseeable future. Best of all, we bring our dynamic balancing services to you for world-class, on-site service.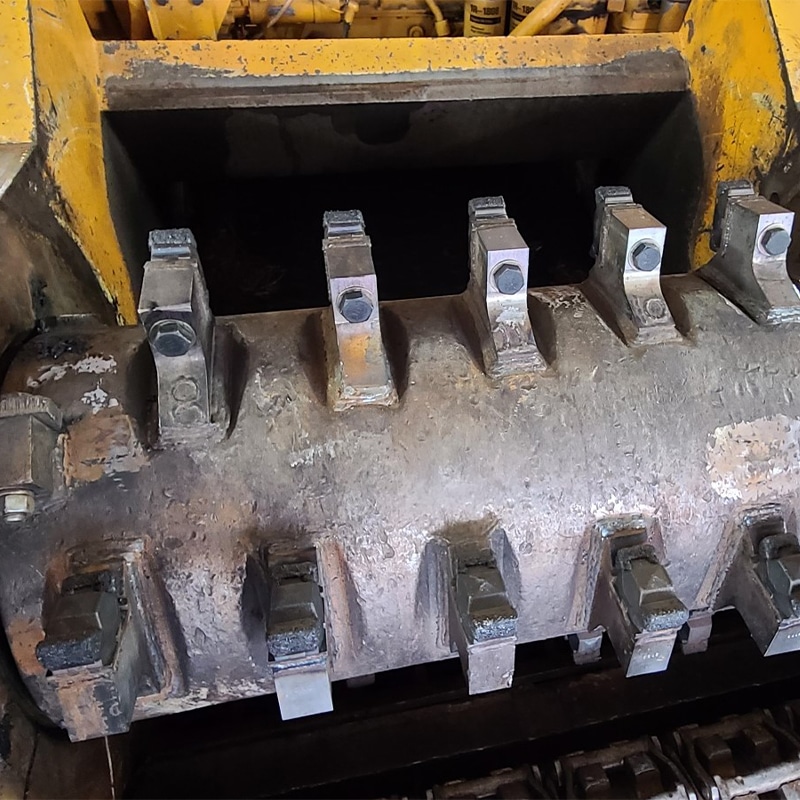 Bringing Balancing to You
In addition to our in-house balancing service, the balance technicians at Cornerstone Mechanical can bring their experience and precise standards to you. With a range of portable balancing equipment, we can balance your equipment in place at your facility, saving you time and productivity. When getting back to work means everything, Cornerstone's dynamic balancing services can make all the difference in a day's work.
Fan wheels, rollers, conveyor screws, motor rotors, hammermills, brake drums, sheaves—we can balance virtually just about anything that rotates. As with our in-house service, our on-site service maintains the highest practices and standards.
The balance technicians at Cornerstone Mechanical are more than happy to bring their skills and experience right up to your warehouse door. By performing dynamic balancing services at your own facility, Cornerstone can rescue your work day right in the nick of time.

Benefits of Dynamic Balancing
Beyond the obvious benefit of getting your machinery back up and running optimally so that your crew can do the same, regular dynamic balancing services have numerous benefits, including: