Benefits of Continuous Monitoring Systems
Continuous asset monitoring is the process of tracking and analyzing the performance of assets, such as machinery, equipment, or facilities, on a real-time or near-real-time basis. This approach allows businesses to detect potential issues early on and take corrective action before they turn into major problems that could impact operations and profitability. By continuously monitoring their assets, organizations can gain a better understanding of asset utilization, maintenance needs, and potential risks, and make data-driven decisions to optimize asset performance and reduce downtime. Overall, continuous asset monitoring is a proactive approach that can help businesses save time, reduce costs, and improve overall efficiency.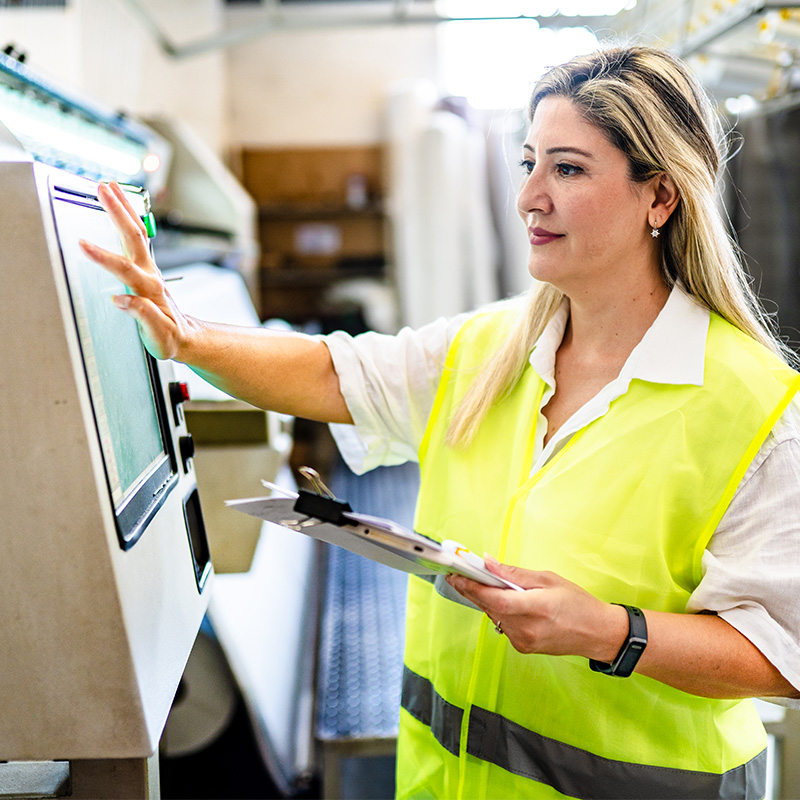 Exclusive Distributors & Partners Of Erbessd
At Erbessd Instruments®, we specialize in creating cutting-edge technology for vibration and condition monitoring that can help businesses optimize their production processes. Our innovative products are designed to provide you with complete control over your equipment and help you identify potential issues before they turn into major problems.

We have partnered with Erbessd Instruments® and their analytics to bring you the best of both worlds. Erbessd Instruments® provides high-quality hardware and software systems that offer exceptional value, while our experts provide analytical feedback to your facility on a continuous basis. With this partnership, you can be confident that you are receiving the best hardware and talent available to keep your facility operating at peak performance.
Products and Services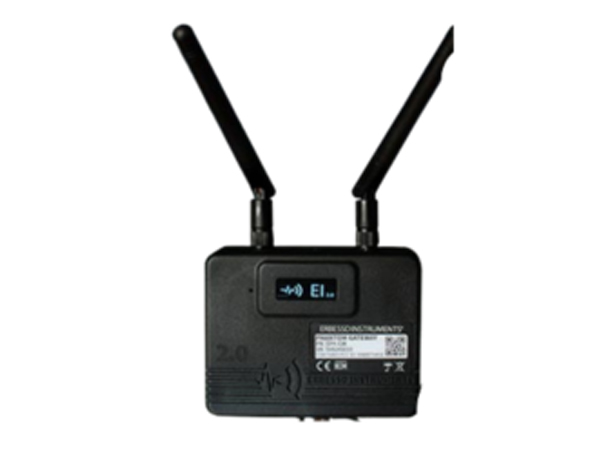 The Gateway 2.0 is a state-of-the-art communication system for your wireless condition monitoring setup. It is the essential link between our Phantom sensors and the cloud, delivering the most powerful and adaptable condition monitoring system available in Europe today.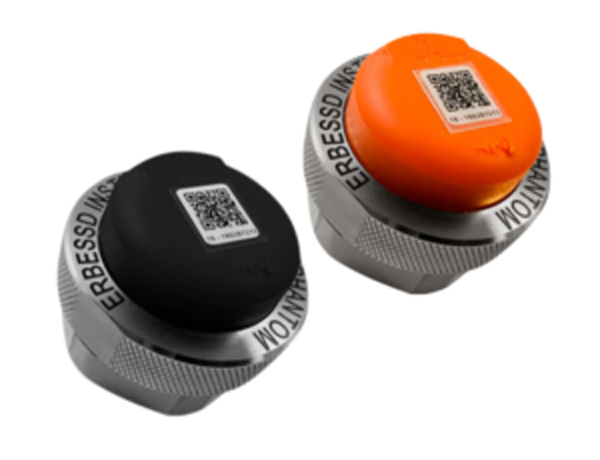 Phantom Expert Gen 3 High Range Sensor
The Phantom Expert Gen 3 is a cutting-edge wireless sensor that features long-lasting, cost-effective, and easily replaceable batteries. It comes with a built-in positionable base and offers a 10 kHz frequency range, with an FMax of 12,800 (32,768 samples per channel). It also boasts IP69 level protection against dust, high pressure, and temperature, and is available in two versions: High sensitivity and High range.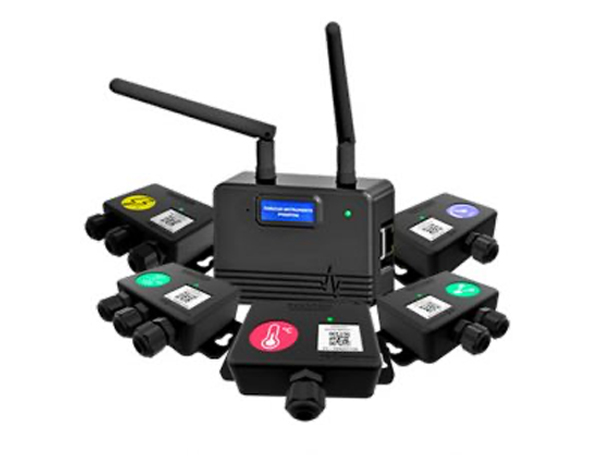 Erbessd Online Monitoring System
Our latest wireless sensors incorporate the newest technology and can measure Vibration, Speed, Temperature, Amperage, and Universal parameters. You can upload data into the cloud and monitor your equipment from anywhere, making it an ideal solution for all your condition monitoring needs.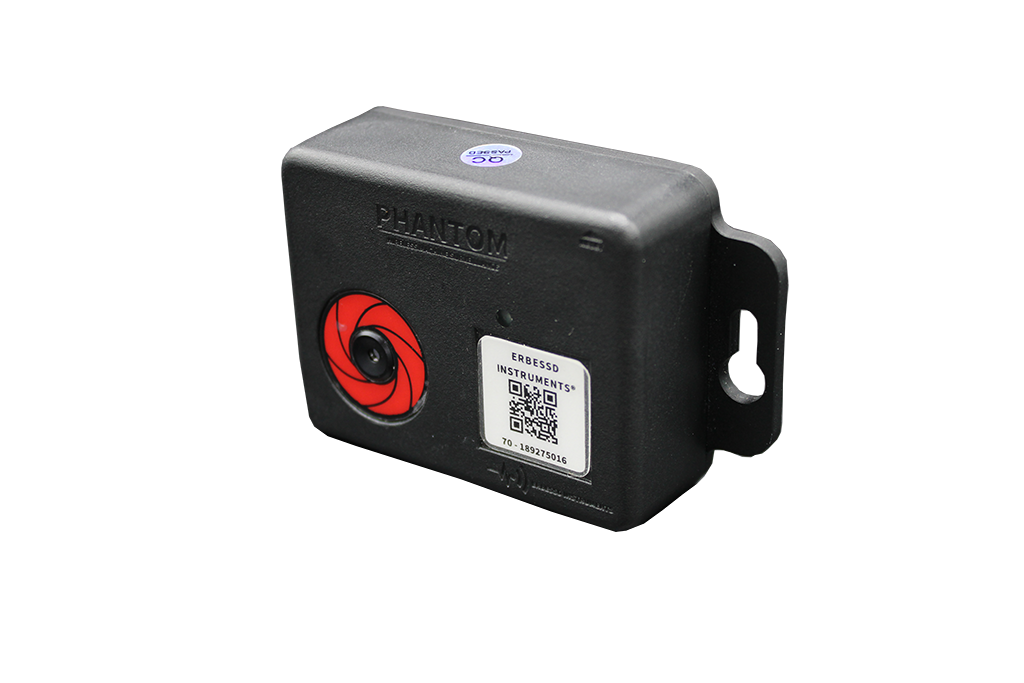 Phantom-IR Thermographic Camera
Our wireless thermal imaging camera offers an increased number and frequency of images. It requires no inspection windows or the need to open high voltage cabinets, providing increased safety and peace of mind.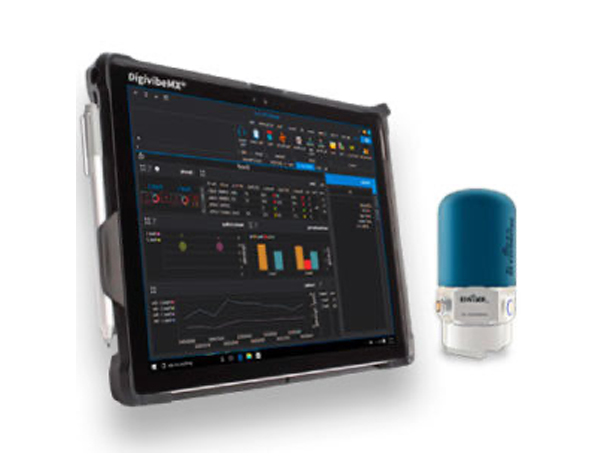 Erbessd Vibration Analyzer
Our vibration analyzer is a comprehensive on-site option for data recording and balancing. It comes with advanced functions displayed in an intuitive interface, allowing you to customize your machinery monitoring system according to your specific needs.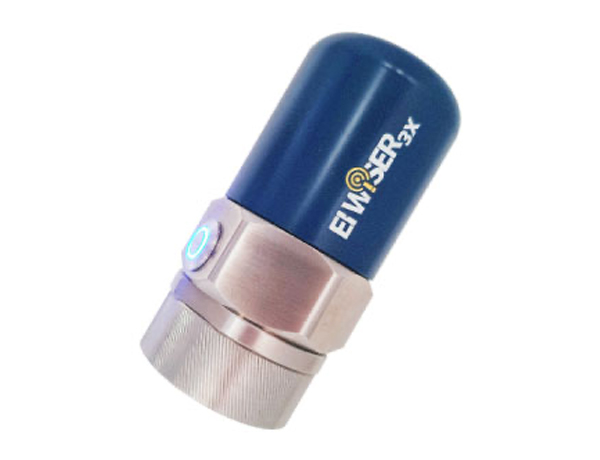 Erbessd Wireless Triaxial Accelerometer
Our triaxial accelerometer is versatile and adaptable. It comes with iOS apps and cloud-based route collection, making it a set of tools that provides you with full control over your information on a handheld device.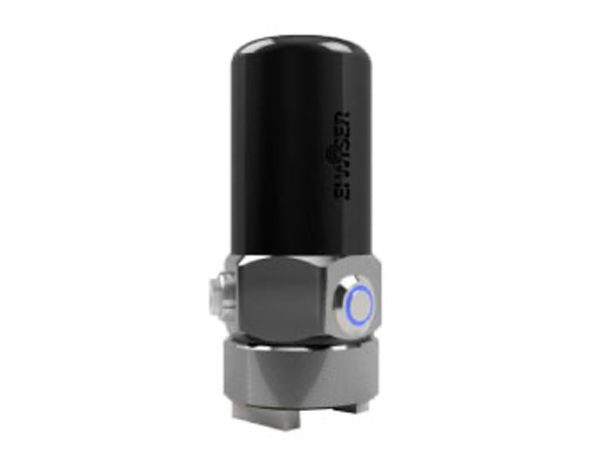 WiSER Portable Wireless Accelerometer
Our ultra-portable wireless accelerometer and vibration analyzer are based on iOS mobile devices. It is pocket-sized but has advanced analyzer capabilities. The WiSER Vibe application saves data on the mobile device and can export it to the cloud, with 100% compatibility with Digivibe.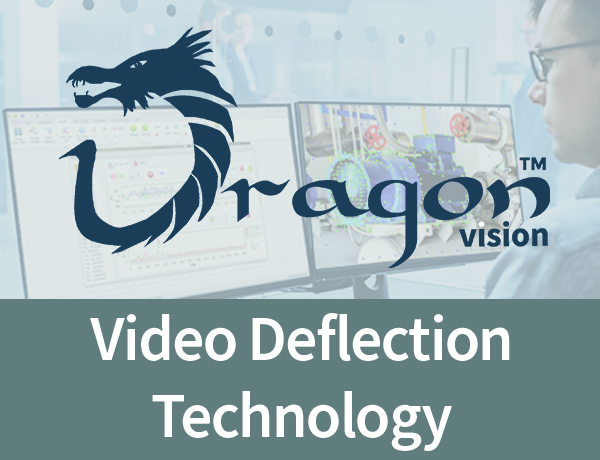 DragonVision™ is a unique motion magnification technology that tracks microscopic movements within ordinary video recordings. It compares every frame of the video to identify specific points and provides you with a comprehensive analysis of the movements.
Ask us about our Balance Machines!